Brock Open results
January 14, 2017 (St. Catharines).
Congratulations to the following team members who competed at the Brock Open.  It was also a good opener for London-Western team members, Brayden Todd (57 kg) and John Campbell (76 kg).
2nd Place – Michalia Walls
2nd Place – Kyle Bonk-Dann
3rd Place – Julie Steffler
3rd Place – Olivia Cirillo
4th Place – Gemini Ranjit
5th Place – Kevin Marshall
5th Place – Brayden Todd
6th Place – Lauchlin MacDonald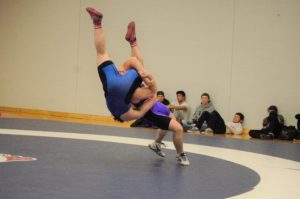 Brian Foster goes for the big points!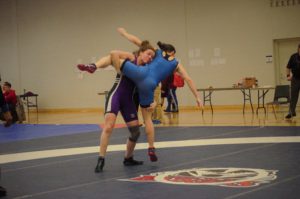 Julie Steffler scores with the double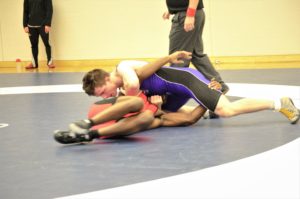 John Campbell holding his opponent for exposure points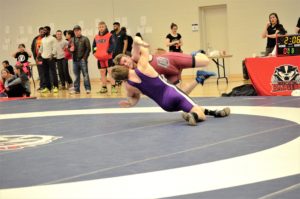 Kevin Marshall throws that leads to a pin